Compatiable with: iPhone XS Max
Model number on the back cover: A1921, A2101, A2102, A2103, A2104
This item includes the following parts:
1. LCD Screen
2. Digitizer Touch Screen
3. Front Frame
Features:
1. This screen is brand new.
2. Every screen is tested.
3. This screen does not include the small parts, such as home button, front camera, earpiece speaker.
Note: Please test the functionality before installation.
Compatibility
Compatible With: iPhone XS Max
Model Number: A1921, A2101, A2102
(IPXSM-ASA-JK)
Be The First To Review This Product!
Help other EASYPHIX Mobile Phone Parts users shop smarter by writing reviews for products you have purchased.
Others Also Bought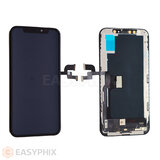 LCD Digitizer Touch Screen for iPhone XS (JK Incell) [Black]
Retail $50.00 +GST
Incell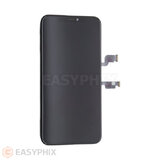 OLED Digitizer Touch Screen for iPhone XS Max (EPH Premium)
Retail $106.00 +GST
EPH Premium
More From This Category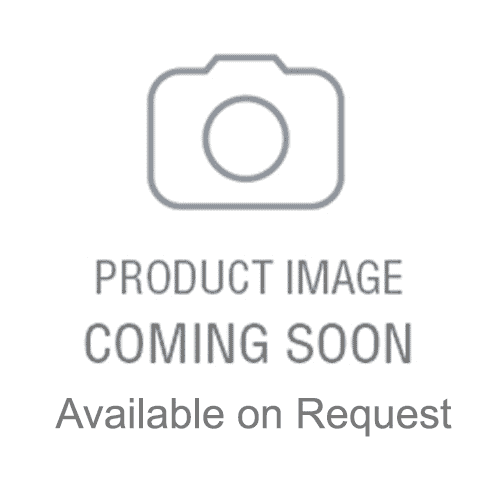 Wireless Charging Chip with Volume Flex Cable and Mute Button for iPhone XS Max [Silver]
Retail $16.40 +GST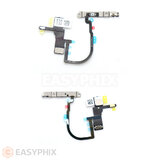 Power Button Flex Cable for iPhone XS Max
Retail $8.20 +GST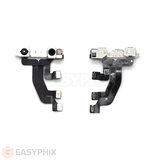 Front Camera for iPhone XS Max
Retail $13.00 +GST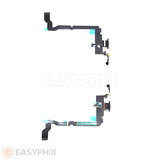 Charging Port Flex Cable for iPhone XS Max [Black]
Retail $12.50 +GST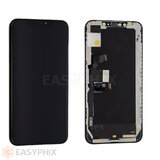 OLED Digitizer Touch Screen for iPhone XS Max (Refurbished) [Black]
Retail $161.00 +GST
Refurbished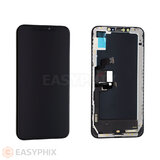 OLED Digitizer Touch Screen for iPhone XS Max (GX Hard) [Black]
Retail $106.00 +GST
Hard