NB: Wholesale customers will see wholesale prices and availability after login
---
Dear Customer,

Hope you are all well.

Following the announcements by the NSW Premier about COVID-19 restrictions, I am writing to give you some updates of our services.

We will remain open and all the orders will be dispatched as normal. But due to the tougher restriction announced today, our technicians won't be able to work in the office from 2nd August. Therefore:

1. We will have to suspend broken screens testing.

2. Warranty processing will be delayed due to fewer employees in the office. Please hold the return for later if it is not too urgent. We apologise for the inconvenience but the circumstances are beyond our control.

3. We will not accept walk-in customers until further notice - due to the current COVID situation. All the orders and repair jobs will be shipped via courier or post. Apologies for the inconvenience. Stay safe.

It is a rapidly changing environment and we will continue to keep you posted with updates.

Thank you for all your support and understanding in this challenging time. Should you have any help please do not hesitate to contact us, we are always here.
EASYPHIX Team

---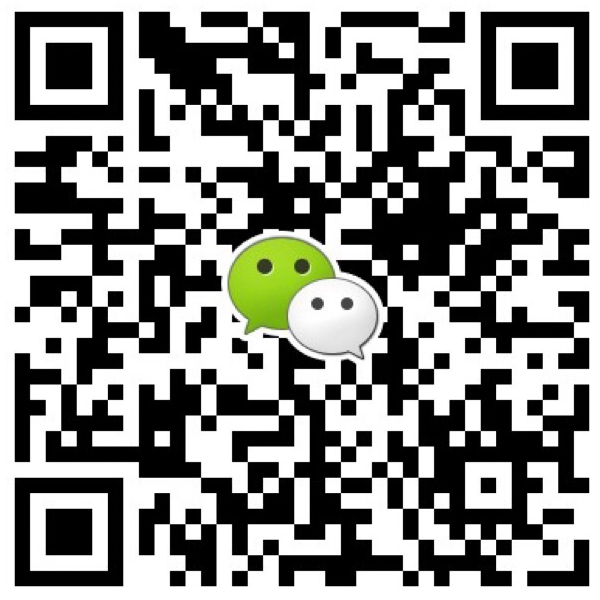 Add us on Wechat
Can't find the parts you are looking for? Contact us.
We will get back to you shortly.
---
Cut-off time reminder
StarTrack: 4:30 pm (Australian Eastern Time)
Australia Post Express: 3:30 pm (Australian Eastern Time)
After cut-off time, If you have order must be dispatched, give us a call. We will try our best to send your order out asap.
---
Why EASYPHIX Mobile Phone Parts?
We are dedicated to providing professional services, and quality products.

We stock a wide range of mobile phone parts and serve a large number of repairers.

FAST SHIPPING from our physical Australian warehouse.

Comprehensive local quality warranty.
If you have any questions, feel free to give us a call on
1300 366 136
or
9669 4221
or
contact us
on our website.
---